(CNN) -- Egyptians are expected Wednesday to begin voting in an historic presidential election, capping for some the popular uprising that toppled longtime leader Hosni Mubarak more than a year ago.
Roughly a dozen candidates are running in the race, which is considered the nation's first free and fair presidential election in modern history.
Voting begins Wednesday and is expected to continue through Thursday. Egyptians living abroad have already cast their ballots.
Among the candidates vying for presidency are Mohamed Morsi, of the Muslim Brotherhood's Freedom and Justice Party; Amre Moussa, who served as foreign minister under Mubarak and headed the Arab League; Abdelmonen Abol Fotoh, a moderate Islamist running as a respected independent; Ahmed Shafik, who was Mubarak's last prime minister; and Hamdeen Sabahy, a leftist dark-horse contender.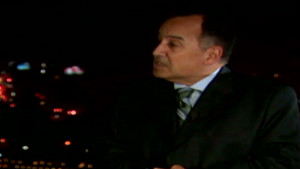 Why Egyptian election matters
If a single candidate fails to garner more than 50% of the vote, a runoff election will be held mid-June. The country's military rulers have pledged to hand over executive power to a civilian government by the end of next month.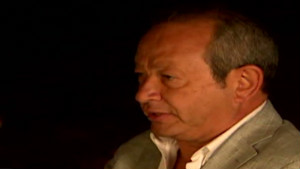 'Fighting for a secular state' in Egypt
The vote comes nearly 16 months after the popular uprising that brought down Mubarak in February 2011.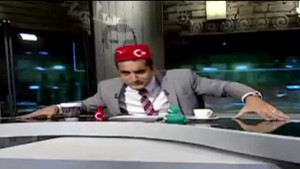 Youssef: Egypt politics must accept humor
Distrust and anger, particularly against the military's power in Egyptian governmental affairs, still inspire protests, some of which have been marked by deadly clashes.
Protesters are upset at what they see as the slow pace of reform since Mubarak's ouster. Some are also concerned that the country's military leadership is delaying the transition to civilian rule.
In January, two Islamist parties won about 70% of the seats in the lower house of parliament in the first elections for an elected governing body in the post-Mubarak era.
The Freedom and Justice Party won 235 seats and the conservative Al Nour party gained 121 seats in the People's Assembly, according to final results. The assembly consists of 498 elected members, and the rest of the seats were divided among other parties.